Solidity Real Estate offers strategic real estate services on behalf of property owners and tenants followed by real estate market research, valuation and investment advisory services in field of real estate, construction and agricultural land and equipment, negotiation of rent reviews, lease restructuring and rental valuations in the area of retail, residential, office, industrial, logistics, mixed used development schemes and special purpose properties such as hotels, hospitals, spa centers etc.
Our office incorporates experienced professionals with considerable Serbian and regional market knowledge and important experience that contribute to maximizing the long term profitability of our clients. The team approach to our work creates a true client focus and continuous participation in providing ever-improving services.
The major areas of focus are:
Real Estate Market Research
Property Valuations (hotels, retail parks, shopping centers, office, land, residential, logistic and industrial premises and equipment)
Investment Advisory (Location analysis, Feasibility studies, Urban, legal and technical due diligence, Highest and best use analysis)
Real Estate Representation
Brokerage Services
Solidity Real Estate References
To date the professional team of Solidity had the opportunity to cooperate with a large number of clients, providing different real estate services. We present you the companies we had the honor to work with.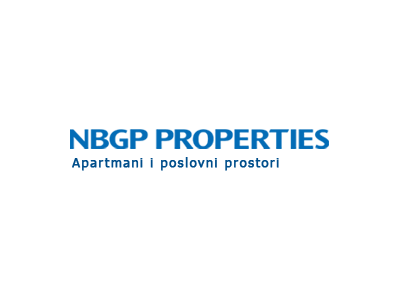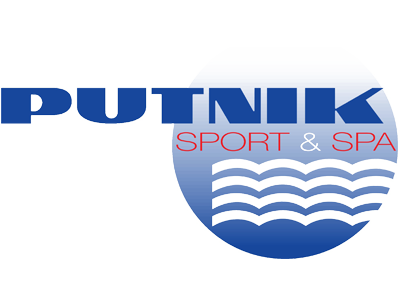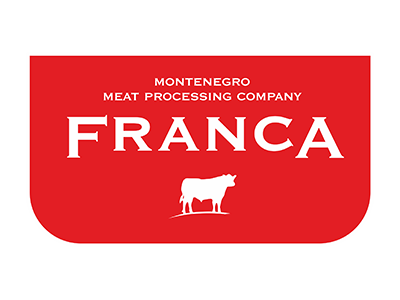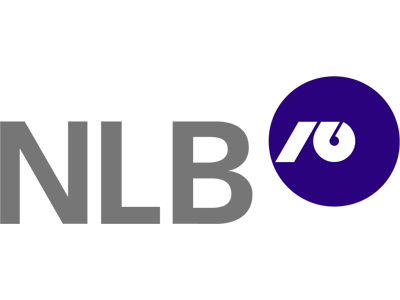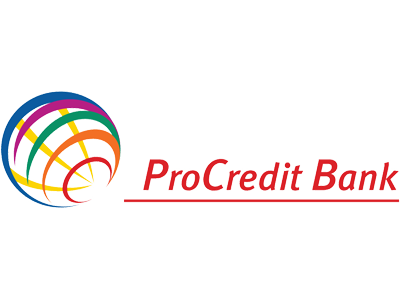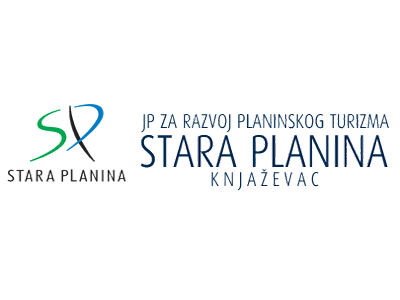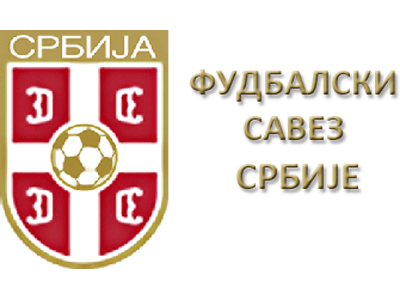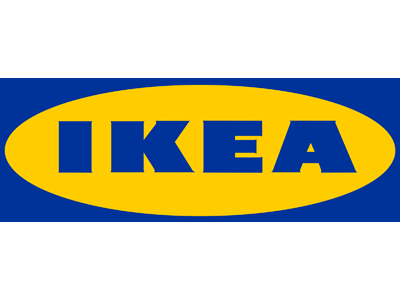 We thank you for the inquiry and look forward to cooperating with you.
We look forward to cooperating with you!